VitaSim is dedicated to improving learning outcomes through virtual reality (VR) solutions and has been at the forefront of VR research and development, working with universities and hospitals in Denmark and abroad to understand the impact of our VR solutions.
We have developed a unique VR platform that enables educators to teach through a "virtual apprenticeship" method that we call "VR Mirror Learning." Professional instructors record their virtual avatar as they explain and perform a given procedure, allowing students to receive thorough, guided one-to-one training at any time. 
Furthermore we have participated in several studies that demonstrate the benefits of using our VR and are committed to continuous research and development to improve our products.
We offer development, (co)financing of modules, and subscription-based training modules via our software. With time we have also gathered an amount of modules available for viewing in our software library, that are ready for use. 
If you need a module that is not in our list, please reach out to us.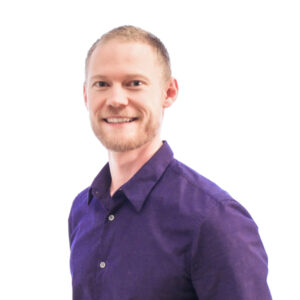 Rune is responsible for collaborations with institutions and overall strategy. Rune has +5 years of experience in university teaching and a background in medicine and research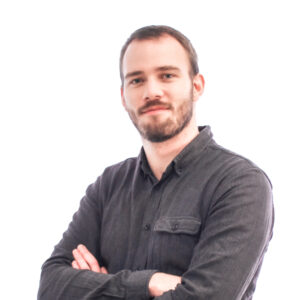 Eskild is responsible for the technical aspects of hardware and software development. He has tremendous experience with VR and strives for technological and educational innovation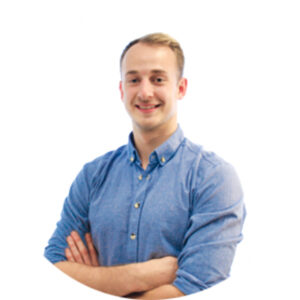 Anders is responsible for project management, team coordination and HR. His competences include vast entrepreneurial experience, agile project management, communication and design 
Partner – Chief Learning Officer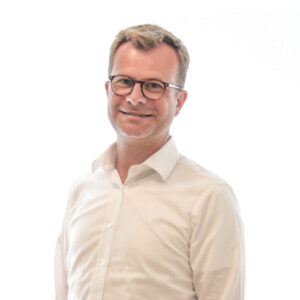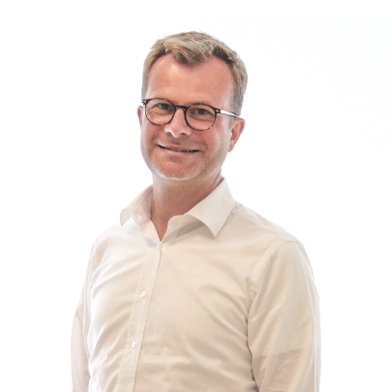 With decades of experience in teaching and learning technologies, as well as a deep insight into the EdTech industry, Jacob will take both existing and new pilot projects to new heights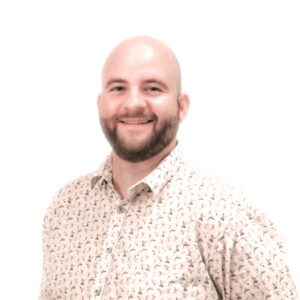 Christian has over 10 years of extensive international sales experience in different countries. He is here to create the best value for the VitaSim software partners.

Bjarke has a background in Learning and Experience Technology and is proficient in fast prototyping and quick bug fixes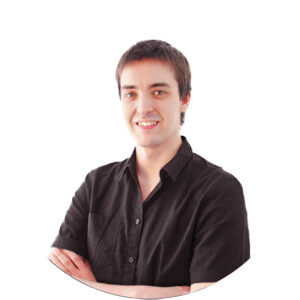 Mikkel has a background in Computer Science.
He has a passion for teaching and has taught programming for many years. 

VitaSim was founded by Rune and Eskild in 2018. Eskild's VR expertise, Rune's experience in teaching medical skills and a common passion for improving education laid the foundation. Anders partnered up with VitaSim in 2019 and Jacob joined in 2020.
We aim to improve the quality and accessibility of skill training and to push the limits of human skill mastery. We do so by creating innovative solutions daily, new research projects when it makes sense, and strategic partnerships whenever possible.
Our quest began with the development of a VR based training system for clinical ultrasound – from here our portfolio grew, and today we provide a complete ecosystem of software and platforms for creating educational content in VR.