IMMERSIVE,
INTERACTIVE,
EDUCATIONAL

Simulation in VR allows us to teach and practice specific situations that make sense to each particular user. VitaSim lets you create or modify learning scenarios to fit your excact needs – without having to code. We specialize in making the creation of educational VR content as intuitive, accessible and flexible as possible.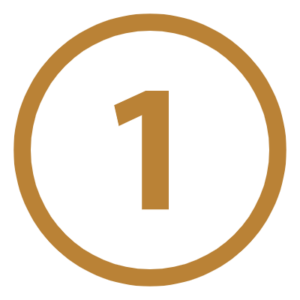 Modify your teaching environment,
presentation tools and equipment.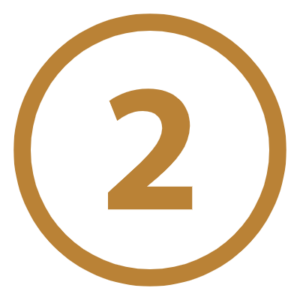 Record hands-on sessions or
lectures in both VR and video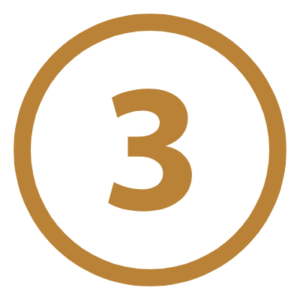 Export and share your customized,
virtual content with your audience

We provide an evidence based software package for skill practice in virtual reality (VR). With VitaSim Author, you can produce your own VR based content. VitaSim Study allows you to experience virtual lectures or hands-on practice sessions. And with VitaSim Enterprise, you can explore world class content from experienced VR creators.

VitaSim Author is a novel knowledge authoring tool that allows users to create customized educational content in VR – without having to know code

VitaSim Study allows users to experience immersive lectures, hands-on demonstrations and interactive training tools in VR


VitaSim Enterprise is a collaboratory platform for VR developers, experienced content creators and other companies with great VR based products