The VitaSim platform can provide educational benefits in many use cases but it shines the most in those areas where skill training is dangerous, expensive or impossible.


See specific examples of use cases below.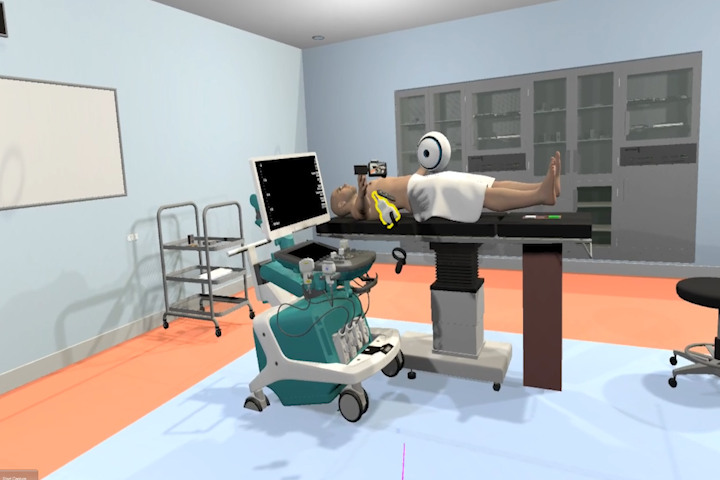 Our platform was originally aimed at medical training and is currently used in ultrasound training at the University of Southern Denmark - where medical students now practice on virtual patients instead of real ones.

Two collaborative research projects with the university showed significantly better learning results when compared to classic e-learning. Read more in our white paper.
Industry
Mastering new skills or re- / up-skilling old skills that are needed to operate power tools, heavy machinery and similar industrial equipment often revolve around dangerous situations and expensive equipment.

The use of interactive power tools in the VitaSim platform provides safe introductions to the equipment and safety procedures.
Robotics
Building and programming robots is a great way to learn both engineering and programming skills. The setup and equipment however, is usually expensive and can involve many separate parts posing logistical and practical challenges.

With the VitaSim platform educators have acces to a scalable solution where video demonstration and direct hands-on experiences are build into one single tool.