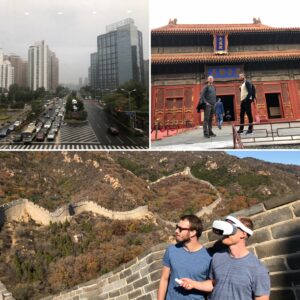 Rune text here, about finished research study and relevant data, button below will point to research paper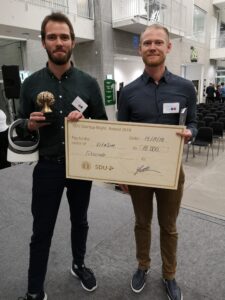 Winner for best Idea at Startup night
Tonight we won the SDU startup night award for best business idea. The field of competitors were very strong, so we are proud to be honered with the price of 10.000 DKK and the title as the best SDU startup 2018. 
You can read more about the competition from SDU's page here. (article in danish)
Finalist at Univerisity Startup World Cup 2018
We are proud to announce we have been selected as a finalist for University Startup World Cup 2018!
The event takes place in Copenhagen from the 8th to the 12th October.
On Thursday the 11th October you can find us manning a booth at the High Tech Summit at DTU.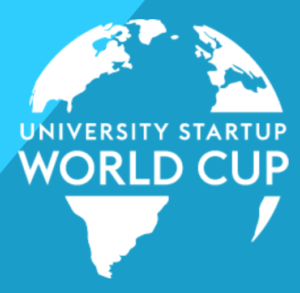 Finalist at Venture Cup's National Startup Competition 2018
We were lucky enough to qualify for the finals in this years National Startup Competition! Sadly we didn't win our category but finished as runner up. <br>Congratulations to the overall winner VulCur MedTech (also from the Health category)! For a list of all the great finalists have a look here.
Poster presentation at DRS 2018
Today we presented a poster about one of our current projects at the Danish Radiologic Society's yearly conference. If you missed it you can find the poster (in Danish) on DRS' website.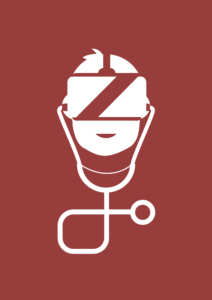 We are currently looking for a part time employee to help with programming and 3D design. 
To see the full job posting click here.
To apply send us your application at info@vitasim.dk no later than Friday the 23th of February, 2018.
Interviews will be held shortly after the deadline.
NOTE: This job posting is no longer receiving applications
We are pleased to announce we will be present at the Danish Radiologic Society's yearly conference in 2018 held at Odense University Hospital, on the 24th to the 26th of January. 
During the conference we will have a poster displayed as well as presented during the poster session on the 25th.
Visit DRS' website for more information and the complete scientific programme.