VIRTUAL REALITY TRAINING
FOR MANUFACTURING
Maximise your employee potential globally with Immersive Technology
Explore possibilities for those working within
manufacturing
By using VR for upskilling and onboarding, it is possible to create both more effective and more engaging learning than with traditional e-learning.
Reduce training costs and travel
Flexible location and global upskilling
Effective and low-cost simulation and repetition
Collect data and provide individual feedback
Simulate and train realistic scenarios 
Use virtual hands-on experience to prepare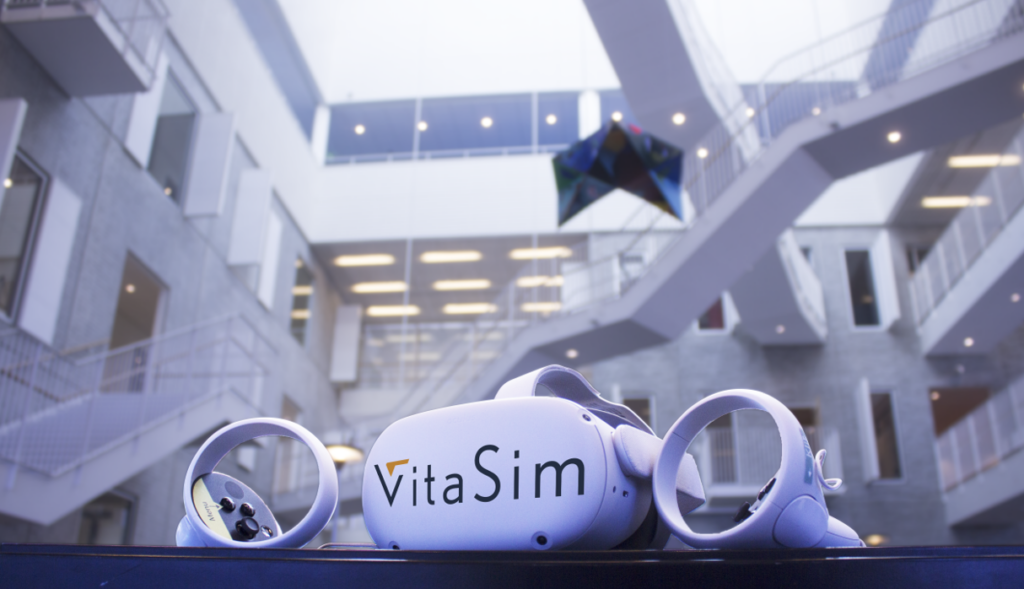 Create a digital twin anywhere
Create a digital copy (twin) of a complex component, machine, scenario or person in your production-chain and make it accessible to anyone anywhere in the world. 
Create lasting training procedures
Traditional training can require large financial investments when new employees arrive.
With VR it's easy to both standardise training and keep it up to date.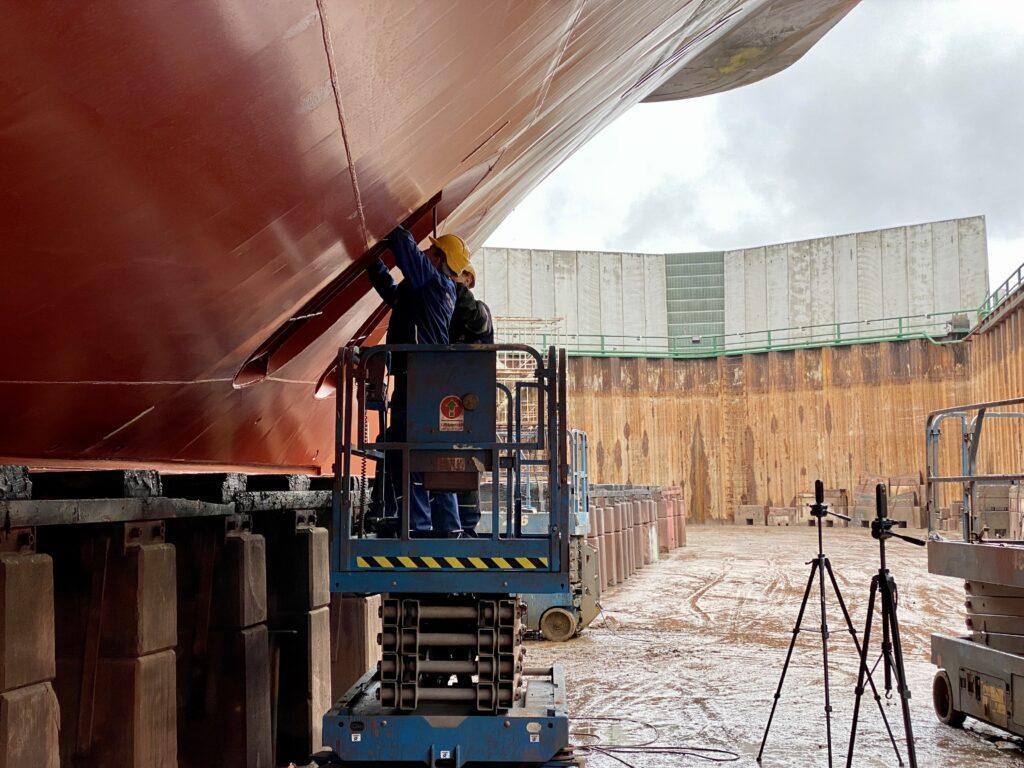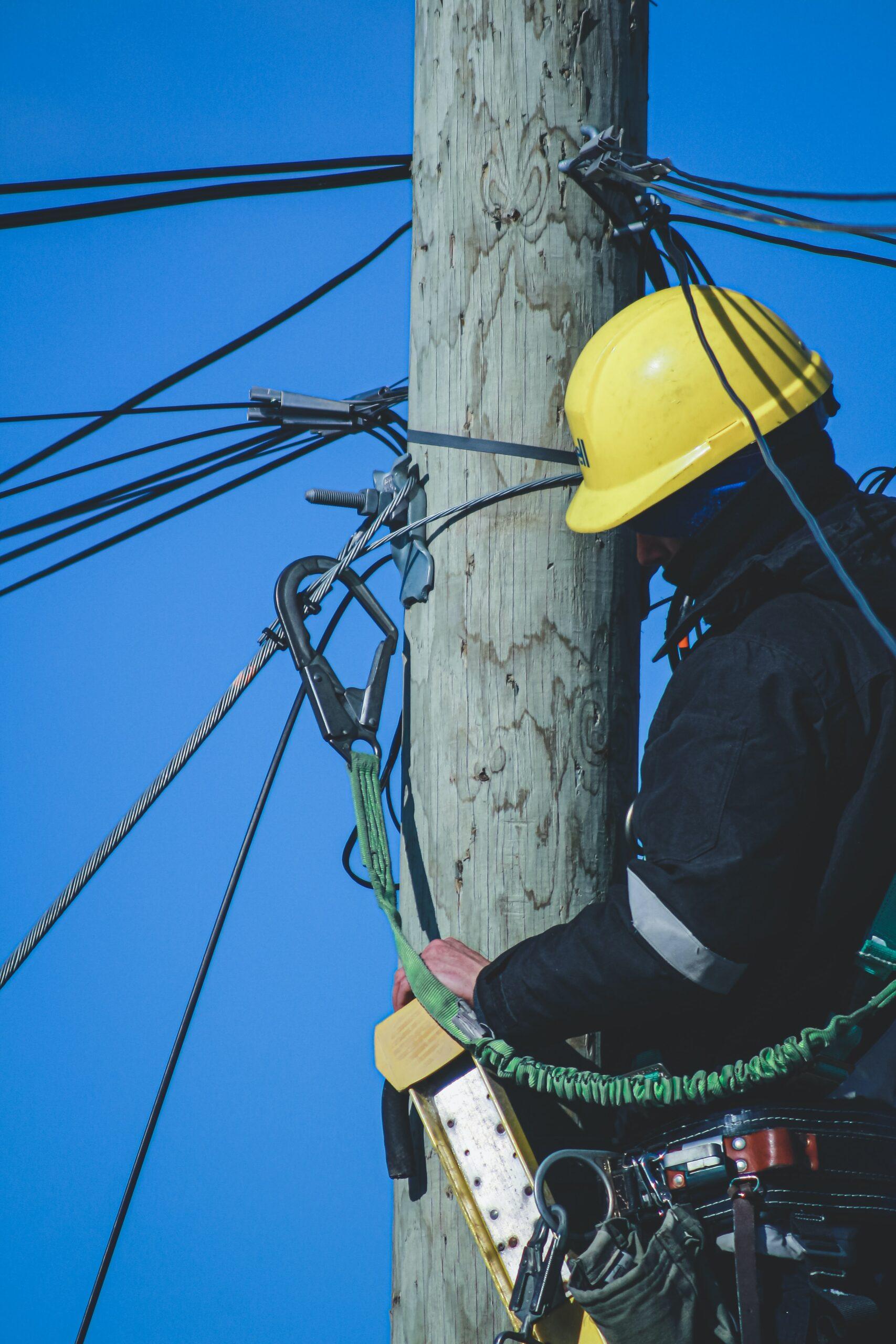 Health and safety procedures can be expensive to simulate in real life.
VR is the perfect platform to re-create dangerous scenarios and train them in a safe environment. 
Minimize the learning curve
Immersive, skill-based training is the fastest way to get new employees into full effectivity. 
With VR, training modules can be rolled out anywhere in the world and practiced in safe environments.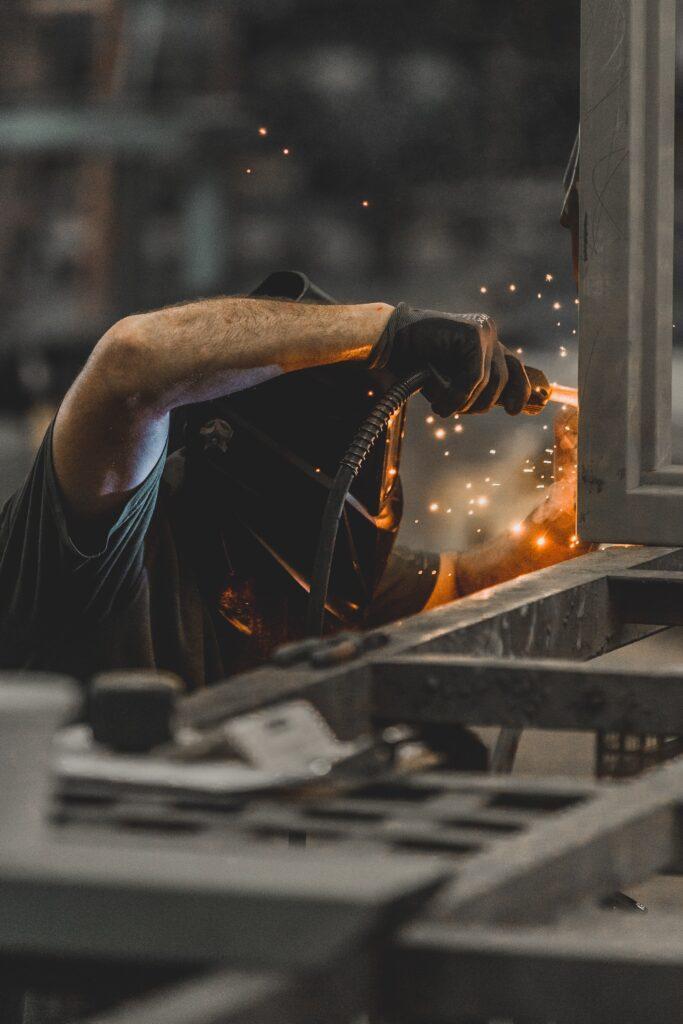 We provide an evidence-based software package for skill practice in VR. With VitaSim Author, you can produce your own VR-based content. VitaSim Study allows you to experience virtual lectures or hands-on practice sessions. And with VitaSim Enterprise, you can explore world-class content from experienced VR creators.
VitaSim Author is a novel knowledge authoring tool that allows users to create customized educational content in VR – without having to know code.
VitaSim Study allows users to experience immersive lectures, hands-on demonstrations and interactive training tools in VR.
VitaSim Enterprise is a collaboratory platform for VR developers, experienced content creators and other companies with great VR based products.
An increasing number of companies is implementing immersive technologies with great success.
The possibilities are endless, and you might be able to benefit greatly. 
Are you interested in a free consultation to hear how we might be able to help you?
Case study: Erhvervstanken
"Thank you for bringing our thoughts to life so that we together can develop a new guidance practice.
Career learning is about curiosity and exploring new opportunities!
With VR, young people get access to a whole new learning dimension 
where several parts of the sensory apparatus are activated,
and they thus get a more holistic understanding of the possibilities with different vocational educations."
– Helene Pedersen, Adolescent Education Supervisor, ErhvervsTanken Odense