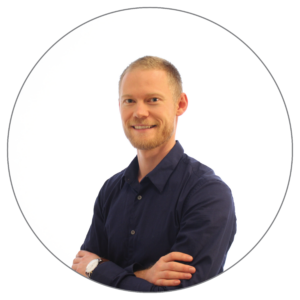 Rune is responsible for collaborations with institutions and overall strategy. He is passionate about education and works to increase it's global accessibility and quality. He has +5 years of university teaching experience and has a background in medicine.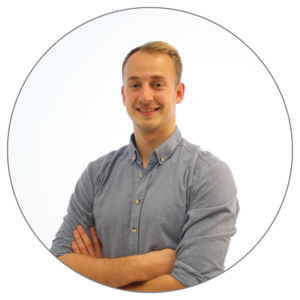 Anders is responsible for project management, team coordination, and human resources. His competences include agile project management, design, communication and marketing. He is an experienced entrepreneur and contribute with valuable experience from a previous CEO position in a tech-startup.
Eskild is responsible for the technical aspects of both hardware and software development. He has tremendous experience with VR and did his bachelor thesis on how to remotely control robotarms using VR. He strives for technological and educational innovation.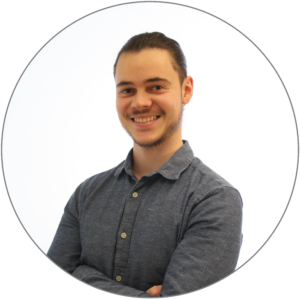 Emil has a broad background in medialogi and is responsible for the overall platform related system programming.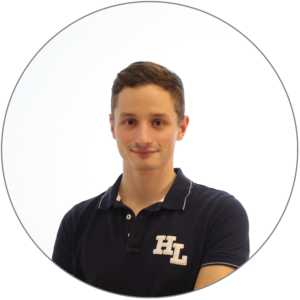 Mikkel Laursen - Developer
Mikkel is an experienced game designer and can solve pretty much any development related challenges.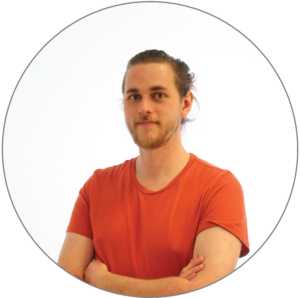 Bjarke Mejlvang - Developer
Bjarke has a background in Learning and experience technology and is very proficient in fast prototyping and quick bug fixes.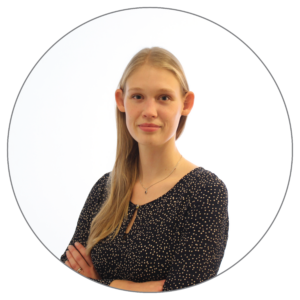 Emma has a background in design of welfare technology and is responsible for user testing and development of UI and work-flow.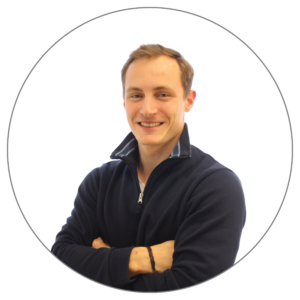 Jonas studies mathematics and economy at the University of Southern Denmark and he makes sure our numbers add up.
Mads is an experienced game designer and study Learning and Experience Technology at the University of Southern Denmark.