Read about our latest accomplishments and thrilling news
nordic health tech talents DEMO DAY 2020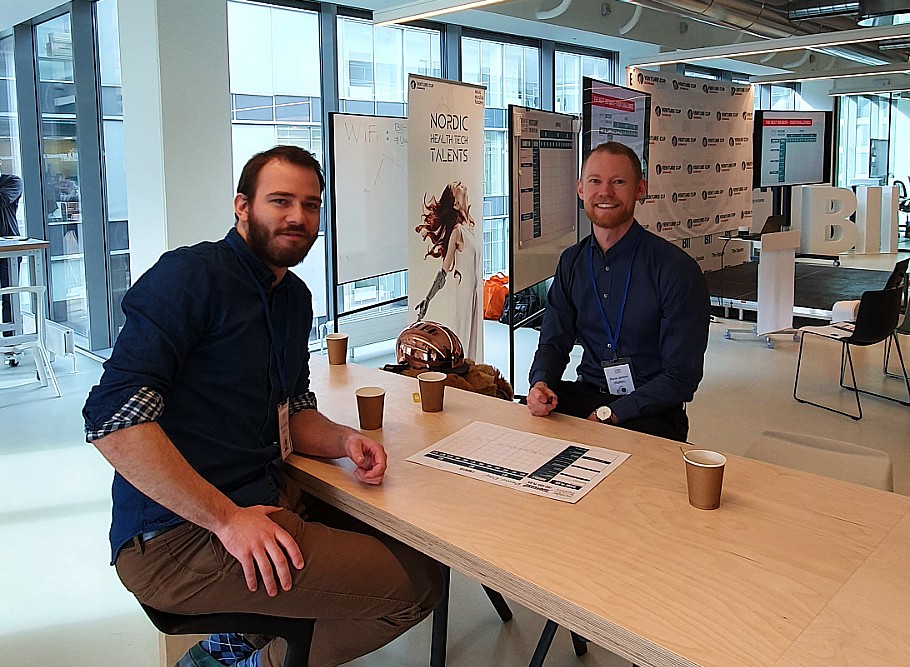 FiRst workshop in PPI "vr SOSU Platform"
Monday 24th February, the first workshop in the PPI project with partners VitaSim and VFVVest was held. The entire project plan was drawn out and presented for all partners, final adjustments were made, and first steps in certifying the involved teachers were taken. 
In December 2019, a "Public-Private Innovation (PPI) Project" between VitaSim and the Knowledgecenter for Welfaretech West Denmark (VFVVest) was announced. The aim is to develop and adjust a virtual reality learning platform for SOSU educational programs. 
The project is financially supported by the European Union and the Region of Southern Denmark.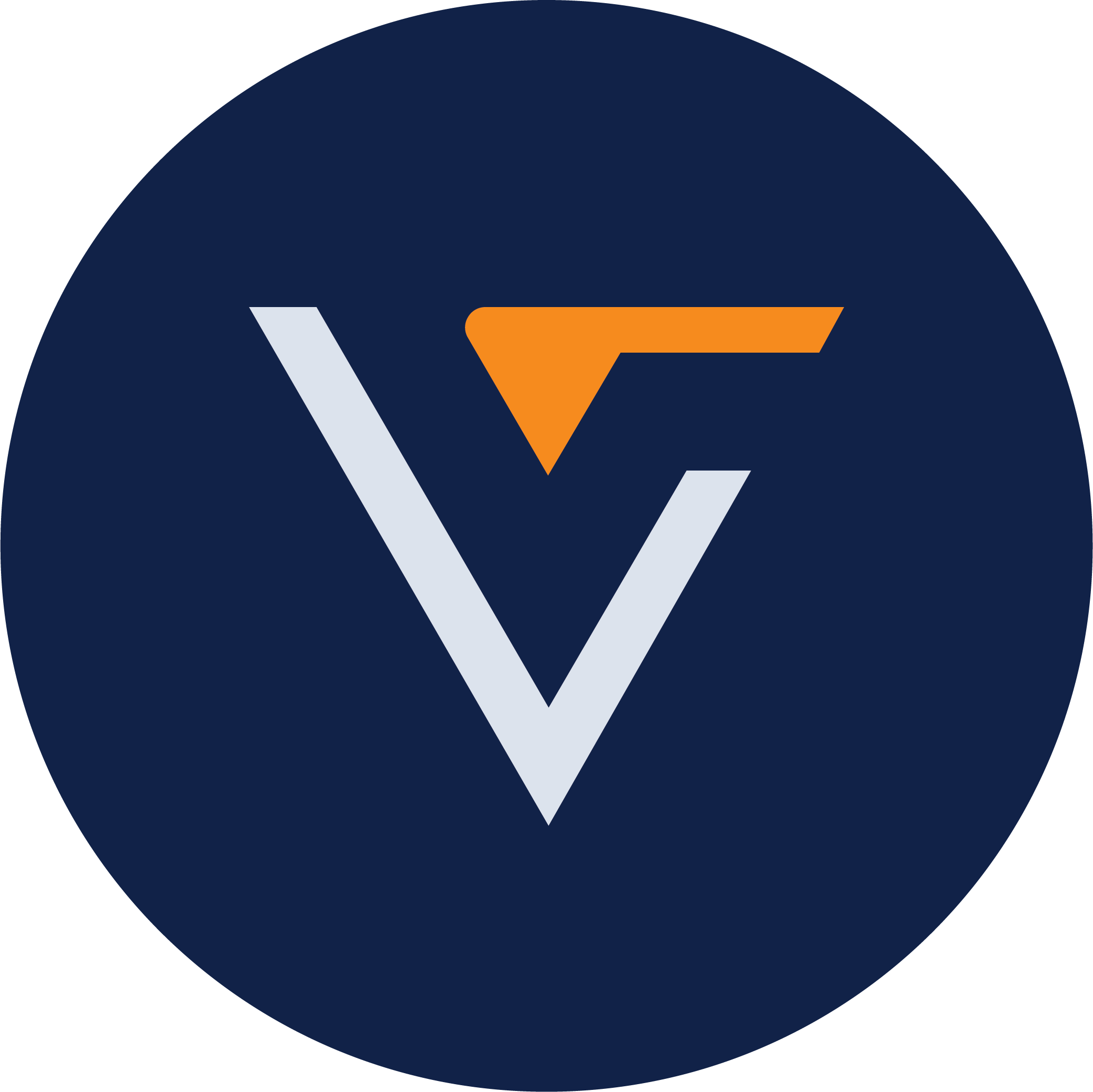 Startup Station Night 2019
VitaSim won the "Best Pitch" award!